Book Excerpt! Transform Faults: My Road to Seafloor Spreading, Continental Drift, and Plate Tectonics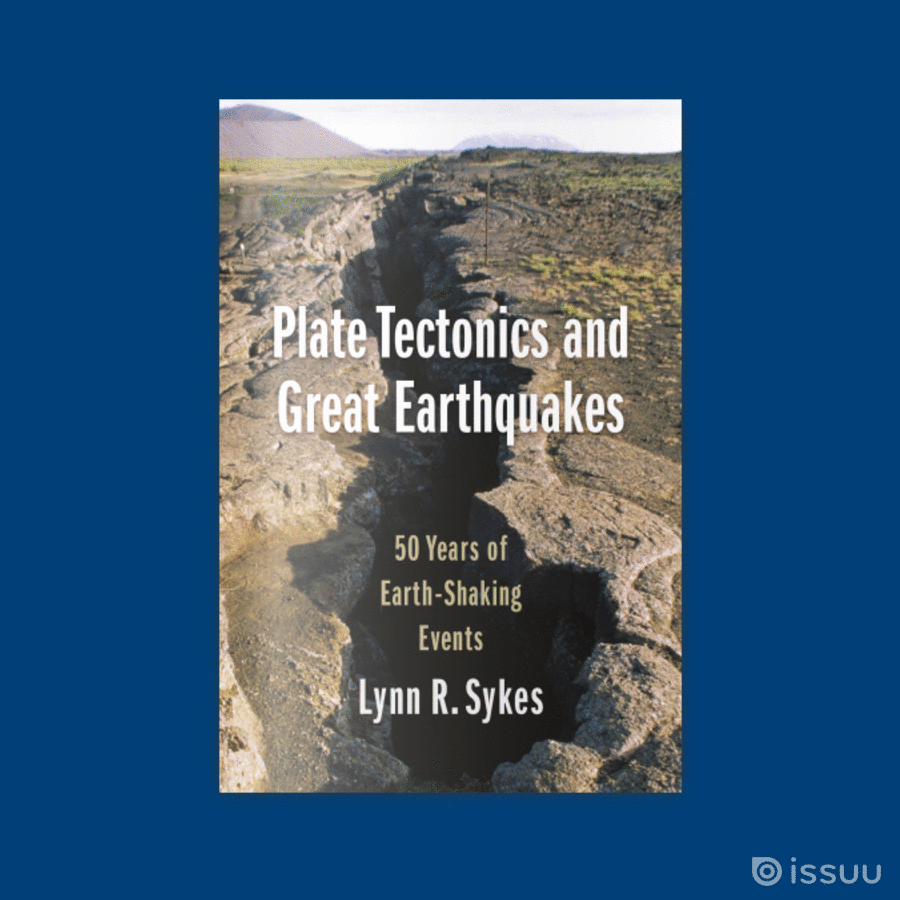 "
Lynn R. Sykes is world-renowned for his contributions to seismology. In this retrospective, he reflects on his fruitful scientific journey, from reading lots of seismograms and making fundamental contributions to the theory of plate tectonics and the understanding of great earthquakes, to the public policy implications of his earthquake research.
"
~Martin Reyners
, GNS Science, New Zealand
This week, we're featuring Plate Tectonics and Great Earthquakes: 50 Years of Earth-Shaking Events, by Lynn R. Syke. While yesterdays post discussed the seven types of earthquakes, today's excerpt from chapter 1, "Transform Faults: My Road to Seafloor Spreading, Continental Drift, and Plate Tectonics,"  provides an in-depth look at the different types of faults and the mechanisms of earthquakes and transform faulting.
If you enjoyed reading this week's excerpts, be sure to enter our drawing for you chance to win a copy of the book!