New Book Tuesday! Post-Fordist Cinema, All the Nations Under Heaven, Political Categories, and more!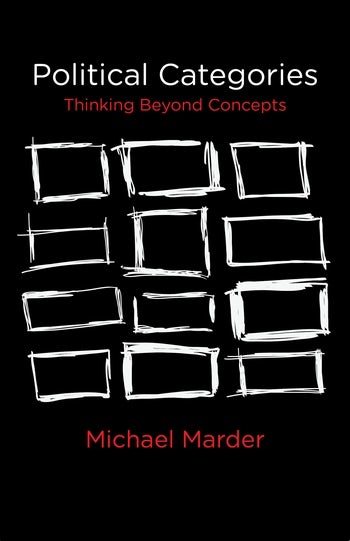 Our weekly list of new releases is now available!
Immigrants, Migrants, and the Making of New York, Revised Edition
Frederick M. Binder, David M. Reimers, and Robert W. Snyder
Ardel Haefele-Thomas. With the participation of Thatcher Combs.
Foreword by Susan Stryker
Journal of Political Philosophy and International Relations 2019/1
Edited by Piotr Pietrzak