Book Excerpt! Suburban Fantastic Cinema, by Angus McFadzean (introduction)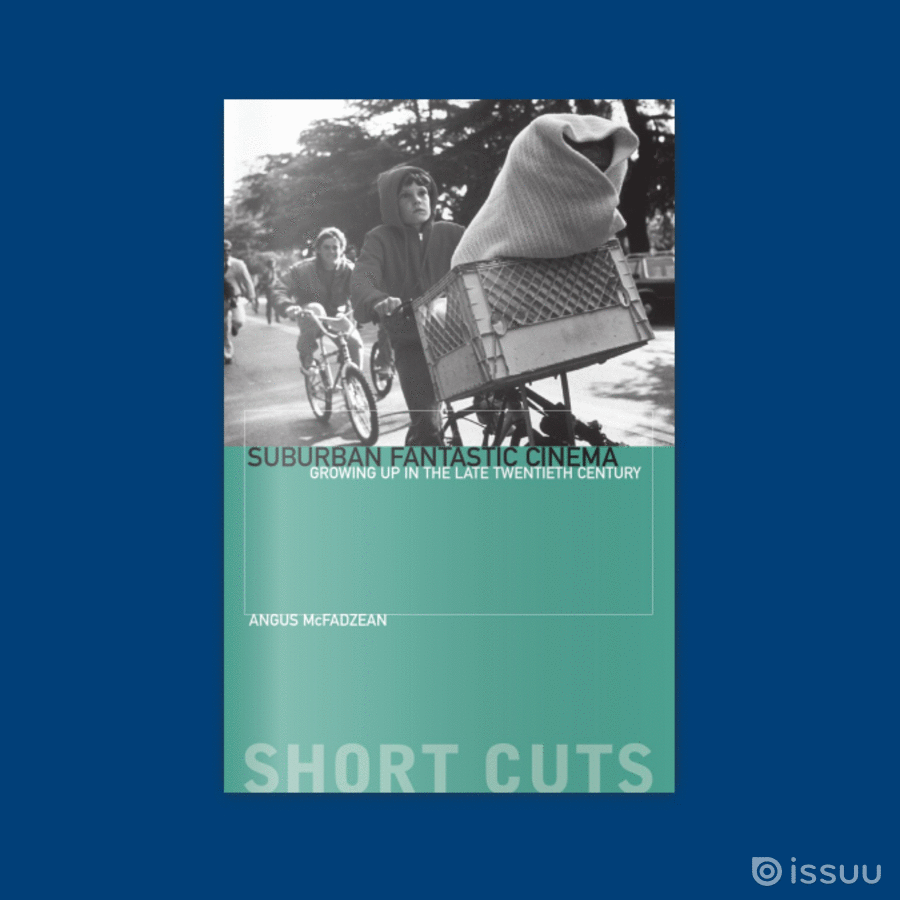 Suburban Fantastic Cinema: Growing Up in the Late Twentieth Century  is a study of American movies in which preteen and teenage suburban boys are called upon to combat a disruptive force. Beginning in the 1980s, the suburban fantastic established itself as a popular commercial model combining coming-of-age melodramas with elements drawn from science fiction, fantasy, and horror.
Read the introduction above, and remember to enter this week's book giveaway for a chance to read a copy of the book.
---
Explore more Wallflower books and save 30% when you order from our website by using coupon code: CUP30 at checkout!