Book Excerpt! Eric Walrond: A Life in the Harlem Renaissance and the Transatlantic Caribbean, by James Davis (introduction)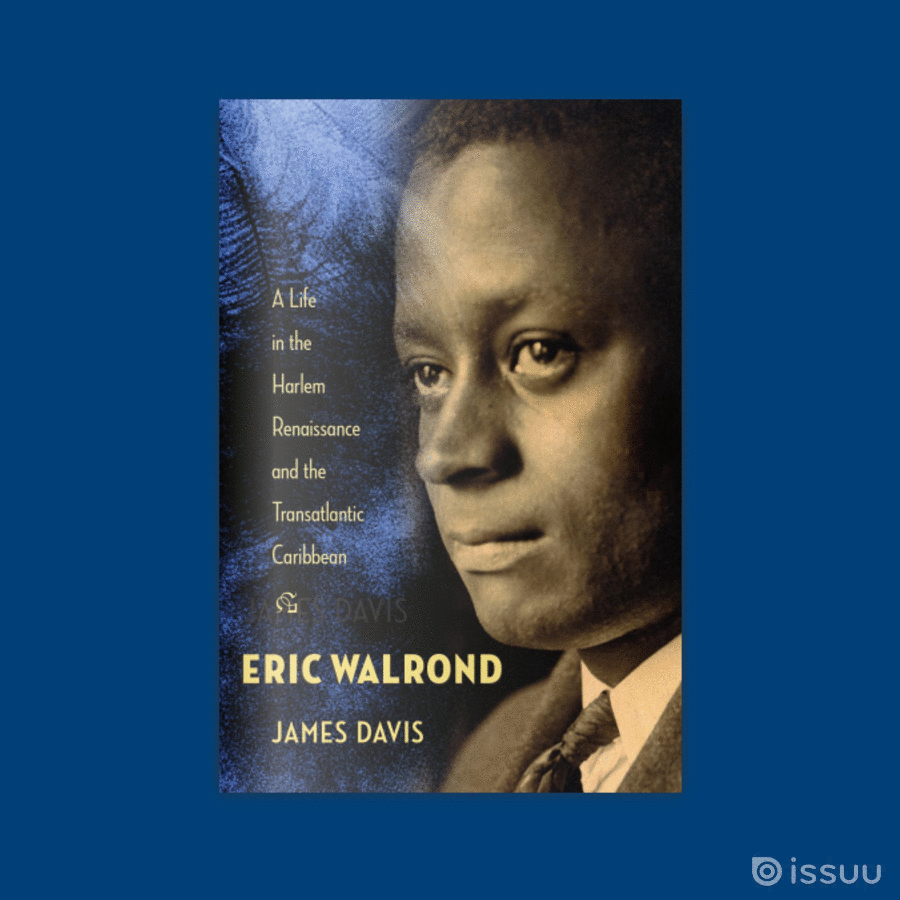 "
A great read, even for readers who do not know about the Harlem Renaissance and Eric Walrond. The book tells a fascinating and moving story of a literary talent's demise, or what it takes to nurture and support the literary talents of minority and impoverished writers struggling with their issues of self-esteem and self-confidence while living in straitened circumstances.
"
~ Michelle Ann Stephens, Rutgers University–New Brunswick
We recently released the paperback edition of Eric Walrond: A Life in the Harlem Renaissance and the Transatlantic Caribbean, by James Davis. This first biography of a fascinating Caribbean-born writer, unravels the mystery behind his disappearance from New York at the end of the Harlem Renaissance and recognizing his contribution to the New Negro movement beyond Harlem.
Enter our drawing for a chance to win a copy of the book.