Book Excerpt! The Stigma Effect (preface)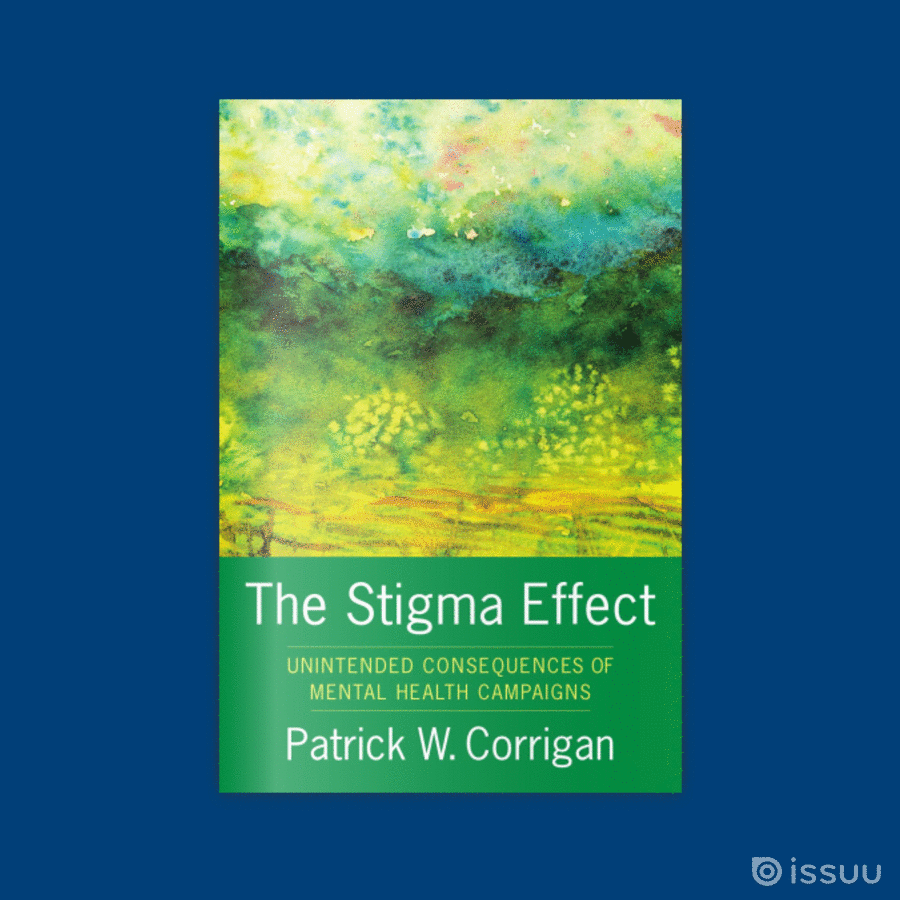 "
The strength of this book is the way it balances the interconnected components of self-stigma and public stigma, with equally strong treatment of both. It will be of interest to people interested or involved in stigma reduction, either as advocates, policy folks, or personally.
"
~Stephanie Knaak, University of Calgary
The week we're featuring Patrick W. Corrigan's The Stigma Effect: Unintended Consequences of Mental Health Campaigns. In this new work,  Corrigan analyzes the gap between the good intentions for mental health care and the effects of these programs. Dissecting the agendas of governmental agencies, mental health care providers, and social service agencies, he examines anti-stigma programs and their effects on society.
To win a copy of this book, enter our weekly drawing!