Thursday Fiction Corner: Interview with Adda Djorup, a Contributor to Best European Fiction 2015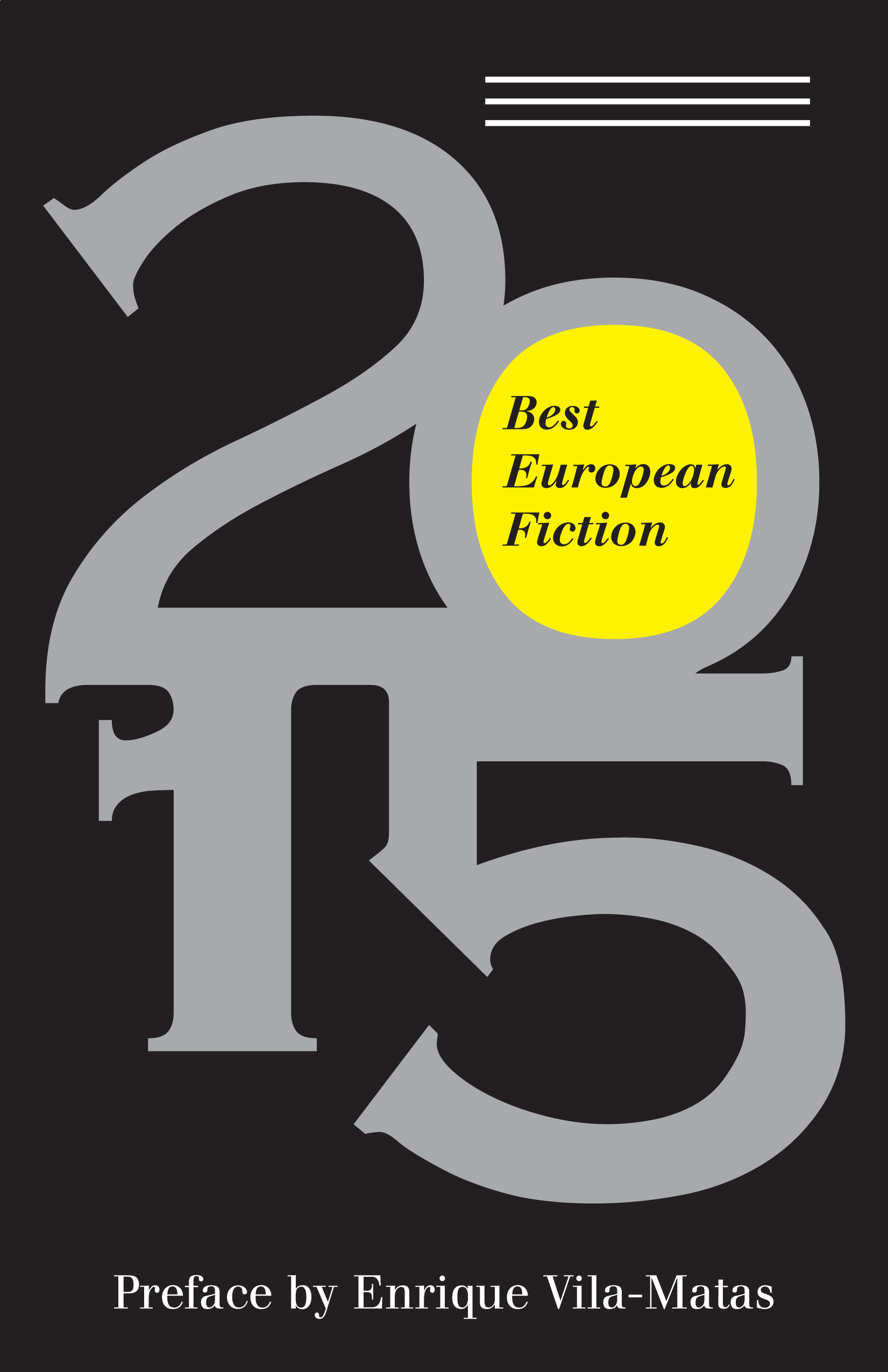 The 2015 edition of Dalkey Archive Press's popular Best European Fiction is now available. The following is an interview with Adda Djorup, who wrote the story "Birds" as the Danish contribution to the volume:
Question: You have lived in a number of countries, including Spain and Italy. Have those experiences affected your writing? Do you feel that there is a "European Fiction", or do you notice differences in each literary community?
Adda Djorup: Living outside of my own country has certainly affected my writing. Naturally all writing begins with observing and reflecting. When I place myself out side of my usual geographic and cultural context, I feel that it sharpens my observations, not only of the things that are culturally different than what I am used to, but also of the things that are universal. I feel that there is both a 'European' fiction and differences in each literary community. Or to put it differently: I feel that any book simultaneously belong to several communities. That's the beauty of literary fiction – it belongs to individual readers, nations and languages, and it also transcends borders between individuals, nations and languages.
Q: How important is it to you to be translated into English?
AD: I am very happy to be translated into English. I love the process of writing itself, but I'd also really like for my texts to be read – if they weren't it would feel like talking into a void. And I'm always happy when people care to tell me how they read my work. Besides I have a lot of friends who speak English but not Danish. Now I will be able to show them some more of my work in a qualified translation.

Q: What is the literary scene like in Denmark today? What peers of yours do you admire?
AD: The literary scene in Denmark is interesting! There is a new, strong generation of poets, a lot of (both older and younger) writers who work cross aesthetic with artists and musicians, writers who are embracing the internet as a new platform for a new kind of writing, small publishing houses which publish all sorts of experimental literature, translated literary works (which has long ago been canonized in their homeland) and revitalizes old Danish writers – such as a number of last century's very interesting and very modern female writers who were (very unjustly of course) not allowed on the wall of fame because of their gender. What we really need are more independent bookstores, but they seem to coming now as well. … And the list of Danish writers whom I admire would be very long; it stretches from the glitterati Klaus Rifbjerg, who has published 150 titles or so and has won about every prize there is to win, to the young poet Asta Olivia Nordenhof, who has published 2 small books and generously uses her blog as her writing desk drawer for everyone to peak into. (And who will surely win a lot of prizes in years to come).
Q: In your story "Birds", included in Best European Fiction 2015, the narrator is describing an absurd turn of events in a letter to her husband, who she has just left. The tone of this story is beautifully strong and it's seemingly quite personal. How did you decide to pair those emotions up with the actions of the narrator vomiting up small, colorful birds?
AD: I have no idea. One of the entertaining and interesting parts of writing is that such things come as a surprise and remain a mystery. I am not only the writer of my stories, I am also the first reader. I suppose the same principle goes for all kinds of creative work, no matter if the context is art or science: One works on the border of the subconscious and one always only gets to see the tip of the iceberg. I often feel that I am a dull person who – when I sit down to write – dials a random number and gets connected to some weird characters. Then I simply take notes on what they tell me. The rest is about knowing the craft. I know for sure that I am not the first writer to compare him/herself to a mere secretary